Donald Trump is certainly a President anti establishment.
He was elected, despite having all the mainstream media against him, by the American electoral base that was most penalized by the 2008 economic crisis caused by the Democrats Clinton & Obama, who with their pro "high speculative finance" policies had shattered the "American dream" that made the image and pride of the United States.
Never as under Trump's administration, in the USA has there been a real constitutional clash between elite and people, between apparently "liberal" instances that regularly degenerate into fascist/communist acts such as the looting and the unjustifiable hooliganism of "Black Lives Matter". Antifa" – and similar movements of extreme left as opposed to the silent majority of the population of producers/workers and the middle class.
It is no coincidence that in the United States there is a "Deep State":  (also called Shadow government), that invisible mafia made up of intricate relationships favored over time by the Democrats, which favors unquestionable criminal interests. Those that we Italians more traditionally define as "salon politics" or "white collar mafia", but which in America has been stratified and organized over time thanks to Democratic governments.
One of the most inveterate Presidents of Deep State was JFK, and its tragic and mysterious end – the greatest cover-up in U.S. history – is no obscure warning.
Since President Trump arrived at the "White House," he has been waging a war without quarter on this third level of covert warfare in which politics and illegal and criminal affairs intersect.
In the last year Trump has dealt many blows to a world that has declared war on him with violent and/or almost always illegal methods (Russians, violence and looting organized and spread by mainstream U.S. and international propaganda).
The offensive of the "Strong Powers" has been going on since Donald descended the famous escalator of the Trump Tower to announce his candidacy for the U.S. Presidency.
The trade war with the Chinese Communist Party and the epidemic caused by them (of Coronavirus Covid 19, now also known as the "Chinese virus"), has accelerated the process and evolution of the clash and also the increase of protests – violent and destructive – of the "Black lives matters" & "Antifa", with its propagandistic charge, arouses suspicion among the population and the "Silent Majority" that is openly taking sides against the Deep state and in favor of Trump.
During his first term of office – the current president in office – he moved with concrete facts in support of Australia and 116 other countries calling for an investigation into China's responsibility in the Covid-19 pandemic and compensation for the damage caused by them worldwide.
He blocked the implementation of Huawei's 5G and opened a dispute denouncing the censorship of social networks aimed at preventing freedom of thought and speech/expression.
Donald has cut funding to the WHO – one of the many useless UN-branded international wagons – which wasted 400 million US taxpayers a year, ten times more than Beijing, with the only result of concealing the undeniable responsibilities of the Chinese Communist Party on the current pandemic.
Trump blocked the Democrats' Bill 6666, a disgraceful proposal that aimed to track and control the entire population under the excuse of Covid on the model of the Chinese Communist Party.
Another commitment made long ago, even if not made explicit because of the Russian Fake news and the internal tensions fomented and organized by the Democrats, is to bring Russia back to the G7, returning to the most desirable form of the G8.
Trump has openly asked Merkel to include Russia, India, Australia and South Korea in the G7. While the Democrats and the Obama Administration, and with Hillary Clinton as Secretary of State at the time, have increased tensions with Russia, with the barbaric elimination of Muammar Gaddafi and the failed attempt to eliminate even the current President of the Syrian Republic Bashar al-Assad, exposing the U.S. to a new cold war with Russia absolutely inappropriate at this historic moment.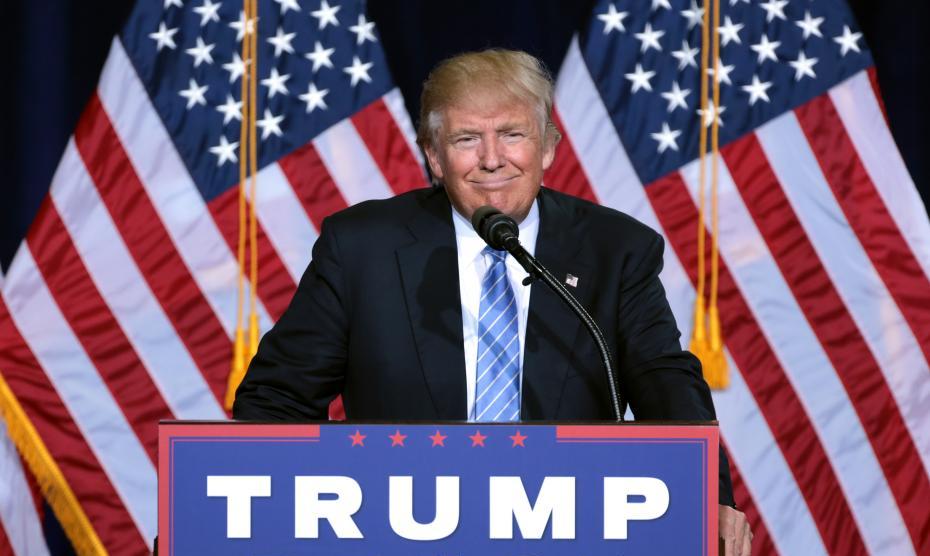 Just over a month after "doomsday" all mainstream media have polls of over 10 percentage points in favor of Biden hoping to undermine Trump's Campaign and its undisputed popularity, but Hillary Clinton in the in 2016 was also credited by the same "corrupt trombones" of today, even with a greater advantage than the poor and pathetic Sleepy Joe.
Other than journalists: serial dealers of   fake news  without restraint and without shame!
The elections are approaching, they will be held on Tuesday, November 3, 2020 and the Deep state is desperately, in any way, trying to hinder President Trump by any means, even illegal. Huge electoral fraud by Democrats in postal voting is expected (a method widely preferred by Dems and notoriously easy to falsify and cheat).
Basically my opinion (excuse "Frenchism") is that: the American people and their middle class have broken the balls of the "Deep State", the Democrats at Clinton & Obama of the "Black lives matters" & "Antifa" and the puppets on stage with a broomstick stuck "up their ass" (look at any Joe Biden rally aptly nicknamed "Sleepy Joe"), without even having a proper idea inside the skull box.
I personally, I bet 0. 0005 Bitcoins (about $5 at today's exchange rate) on Trump winning on my favorite crypto bookmaker: Melbet . .
(you can find step-by-step instructions in this my article on how Melbet works)
.
Look at this photo, and tell me if it is not perfect to compete against a Berlusconi-post-Covid !
.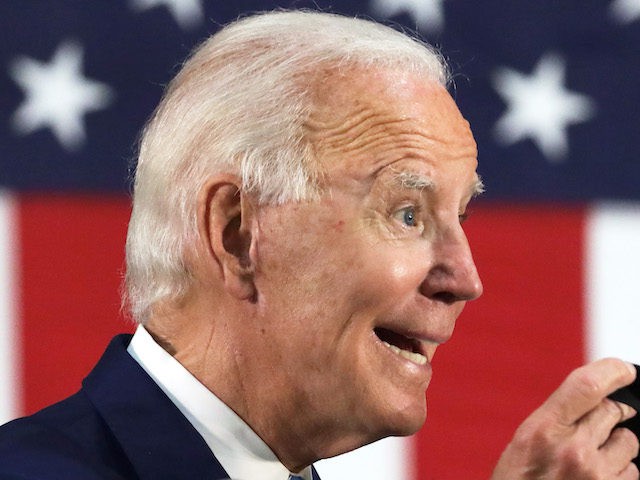 Sleepy Joe could certainly win easily against the current Berlusconi …
maybe by having him arrested by the judges with false accusations in Russian style, … as it is in the "modus operandi" favoured by the victims of all latitudes… they have already tried repeatedly with him (poor old Berlusconi) and with Salvini…

But against Donald , for Sleepy Joe there is no match!
If despite everything you firmly believe that Joe Biden will win: bet a Bitcoin on him….
…we'll tell you about it on November 4, 2020..
( you can also bet on other bookmakers such as onehash.com but from Italy, at least to subscribe, a VPN is required … Find all the step-by-step instructions in this article .
https://elusione-fiscale.com/2020/10/03/tutti-possono-fare-trading-di-bitcoin-e-cryptovalute-a-partire-da-1-e-spiegato-bene-e-semplicemente-per-tutti/ )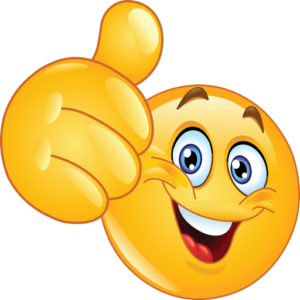 A fond greeting to all….
If you want more information on how to react to the fiscal dictatorship read this article:
Greetings to all and see you next article…
For those who do not know and/or are not familiar with BTC and Crypto-currency I recommend the following articles, which illustrate how you can practically use these new technologies in simple and common everyday activities, (get them, manage them, spend them even with debit card, exchange them and/or convert them in all traditional currencies):

If you want to know more continue reading these articles that teach you how to use Bitcoins read some of my latest articles on cryptocurrency and Bitcoins:
Bitcoin play in absolute anonymity with more winnings without taxes
Betmaster – online betting platform no AAMS/ADM – (without taxes) – also in Bitcoin
Cryptocurrency the coins of the future? i.e.: how to make bitcoin bets
Bitcoin play anonymously on the Betmaster online betting platform – no AAMS / ADM – (without fees).




If you want to find more info: in these two articles is clearly explained in a very simple way how to use Bitcoins…
Greetings to all and goodbye to the next article…